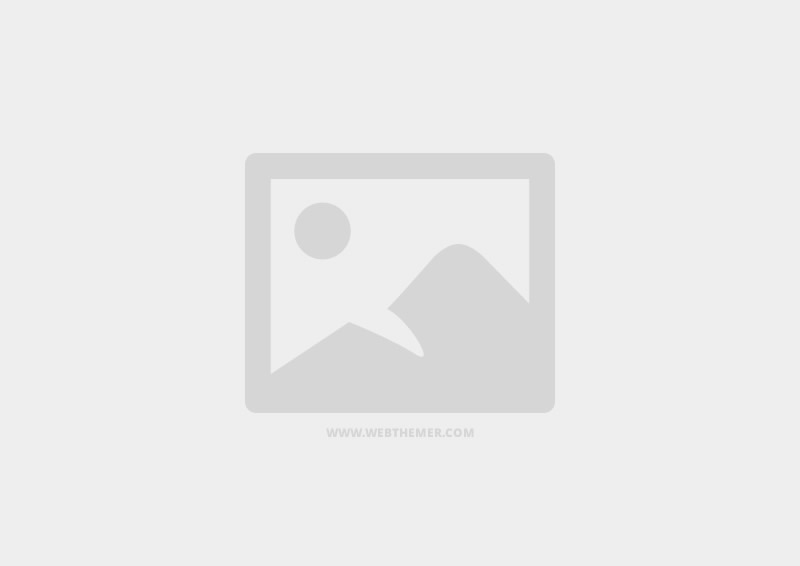 By nature images are not responsive. If you want Images to be Responsive just add class "size-auto" to them and they will re-size to the screen size. We have example of images with Lightbox on them that work with responsive

Try Resizing your Browser and see what happens. Desktop
This theme comes with different module styles and badges. For each module you can pick an icon or badge to create your own unique look. Here is a list of the available options:
Contact Us Model Carpet, Inc. 11 Bay Shore Road Deer Park, NY 11729 tel (631) 586-0047
Model Carpet Inc. opened its doors in 1972 and has been serving the Greater New York area ever since. We are the carpet company built on recommendations.
Model Carpet Inc. is your one source for residential and commercial carpet requirements. When it comes to decorating, you can let your imagination soar, the choices are endless. Textures, twists, patterns, prints, bold, sophisticated, subtle. We can show you a